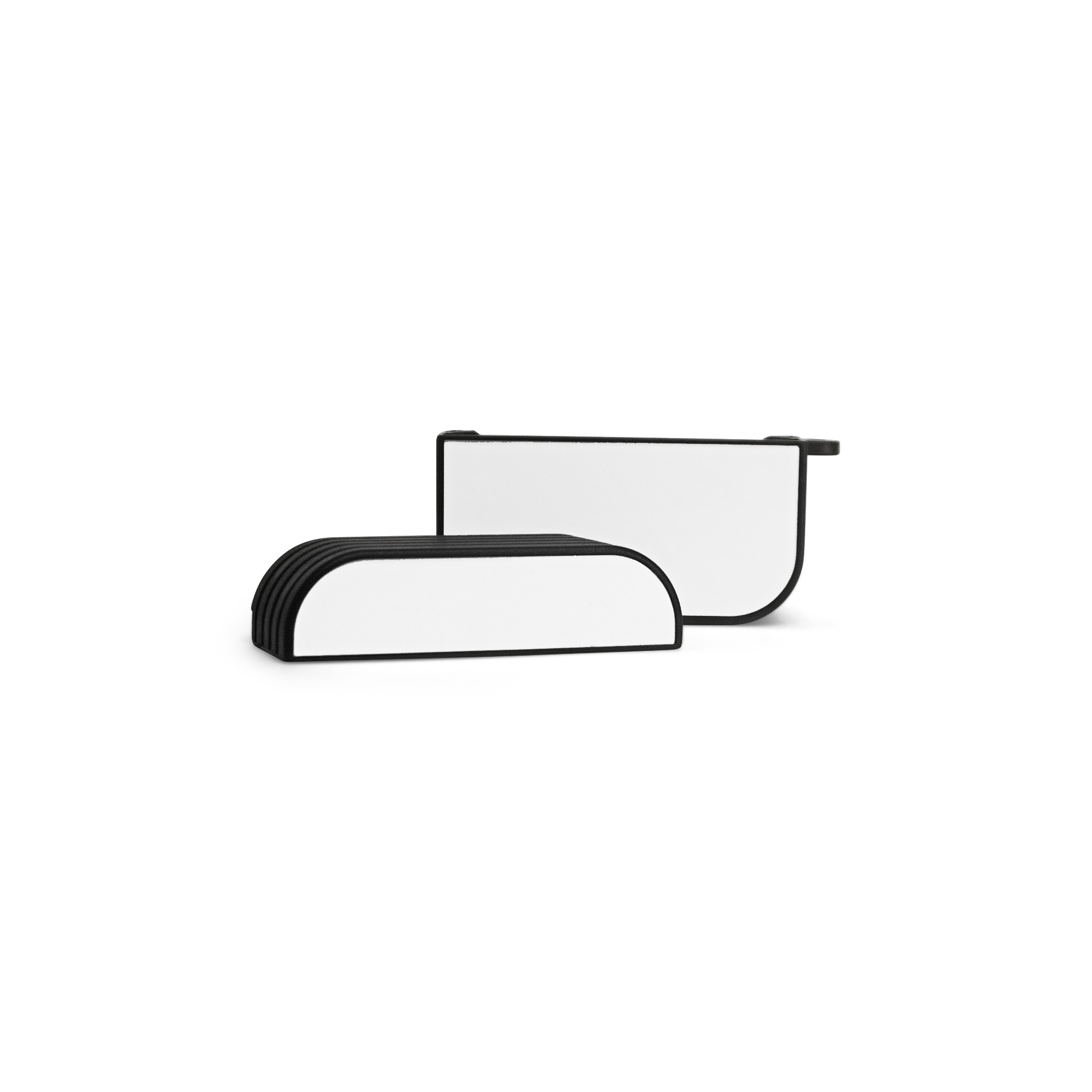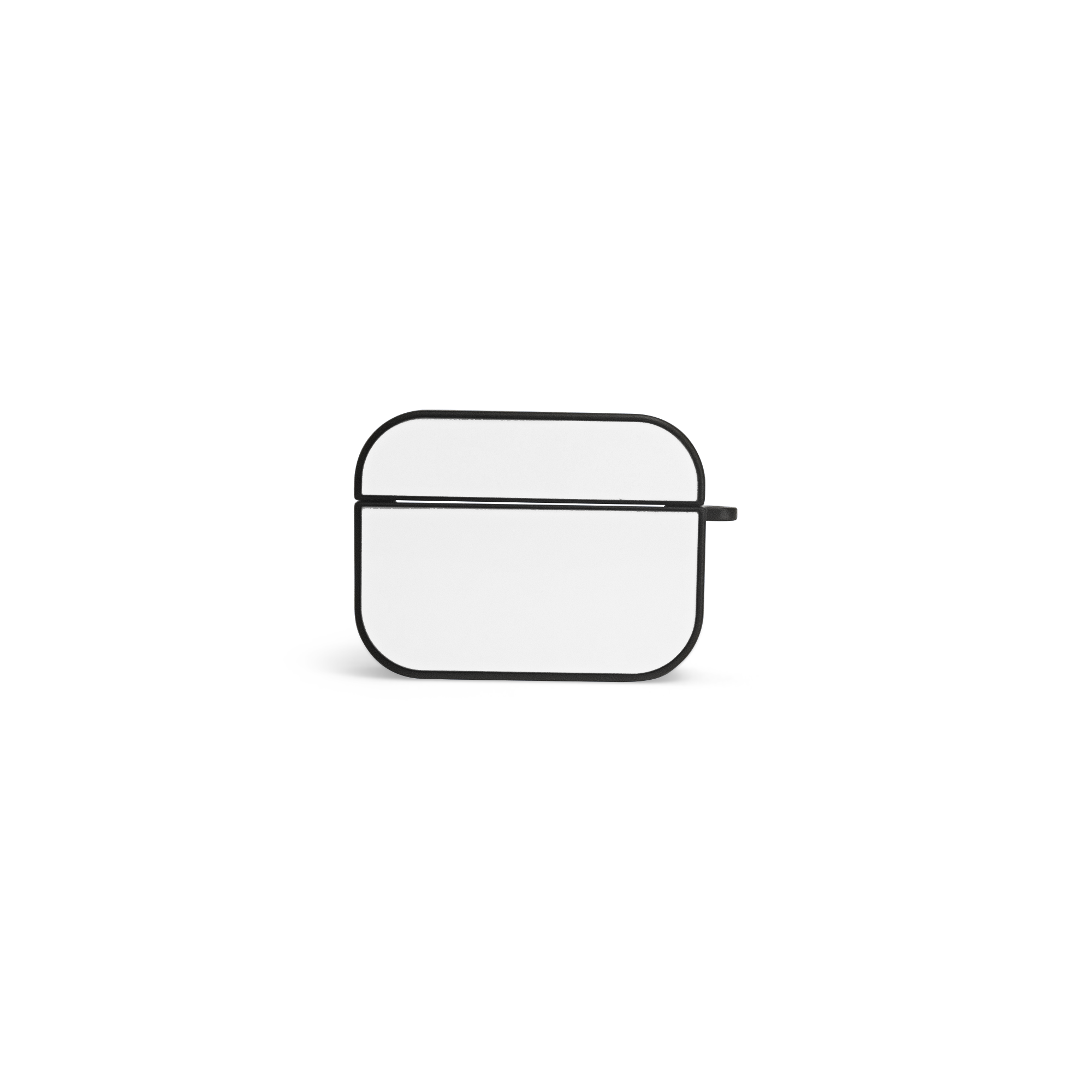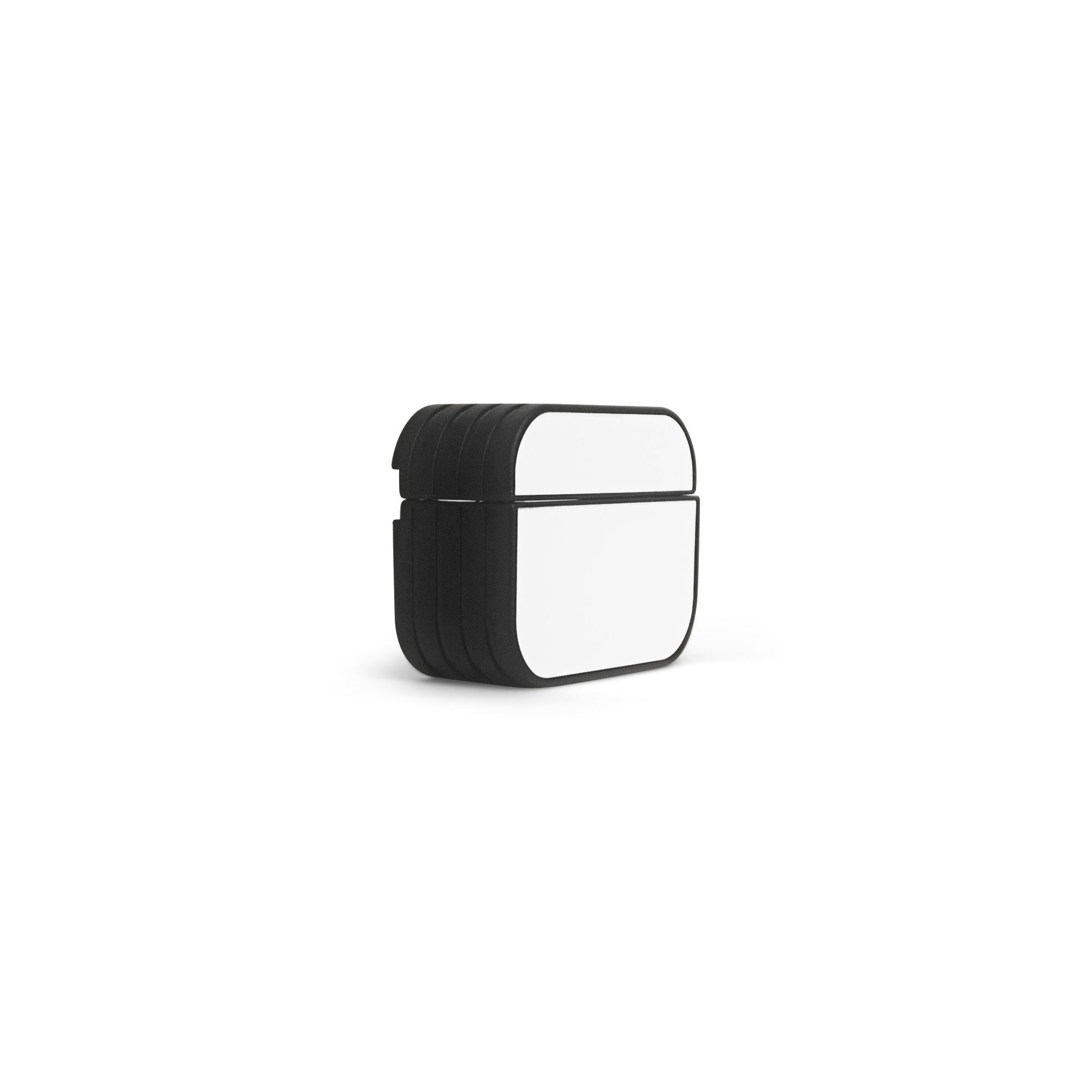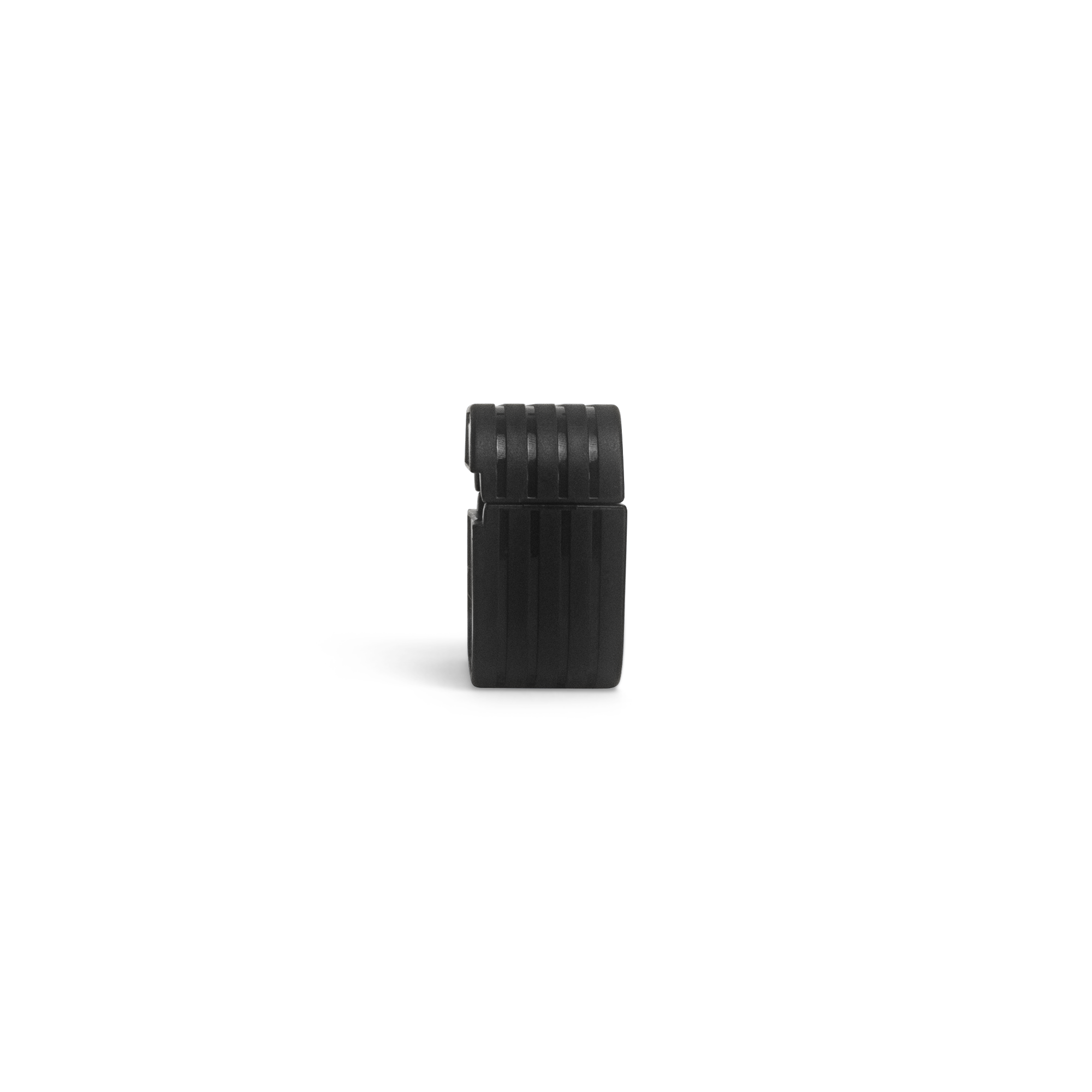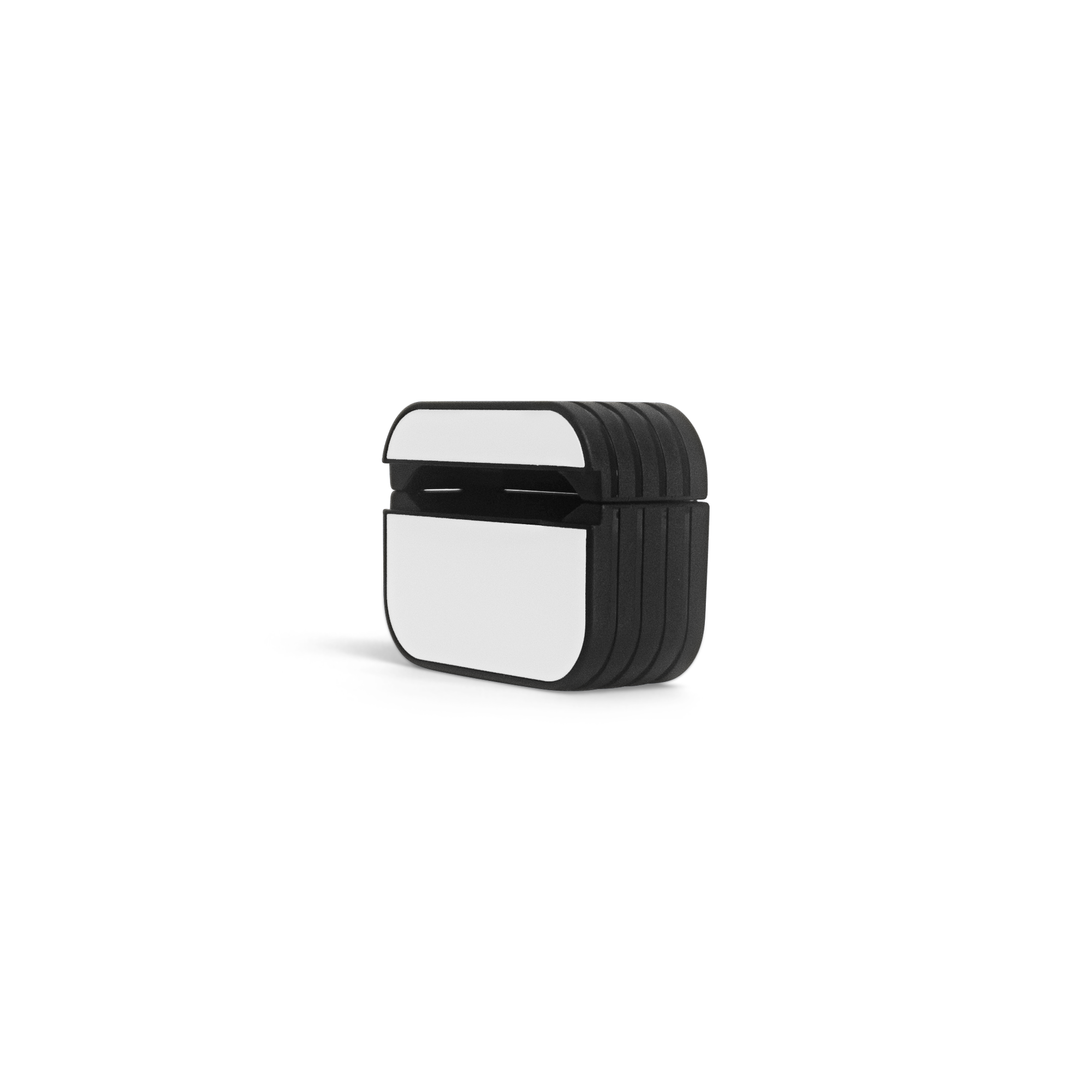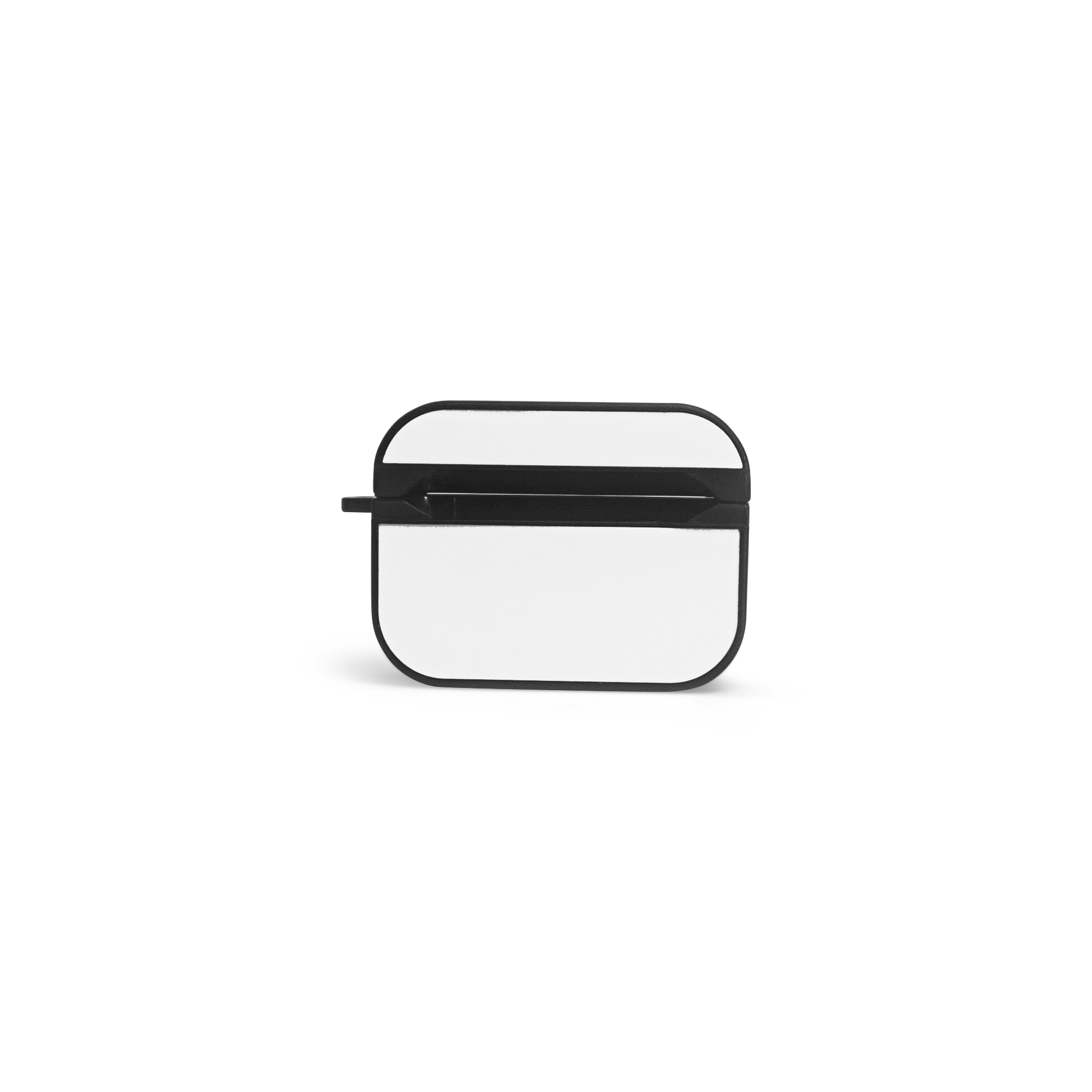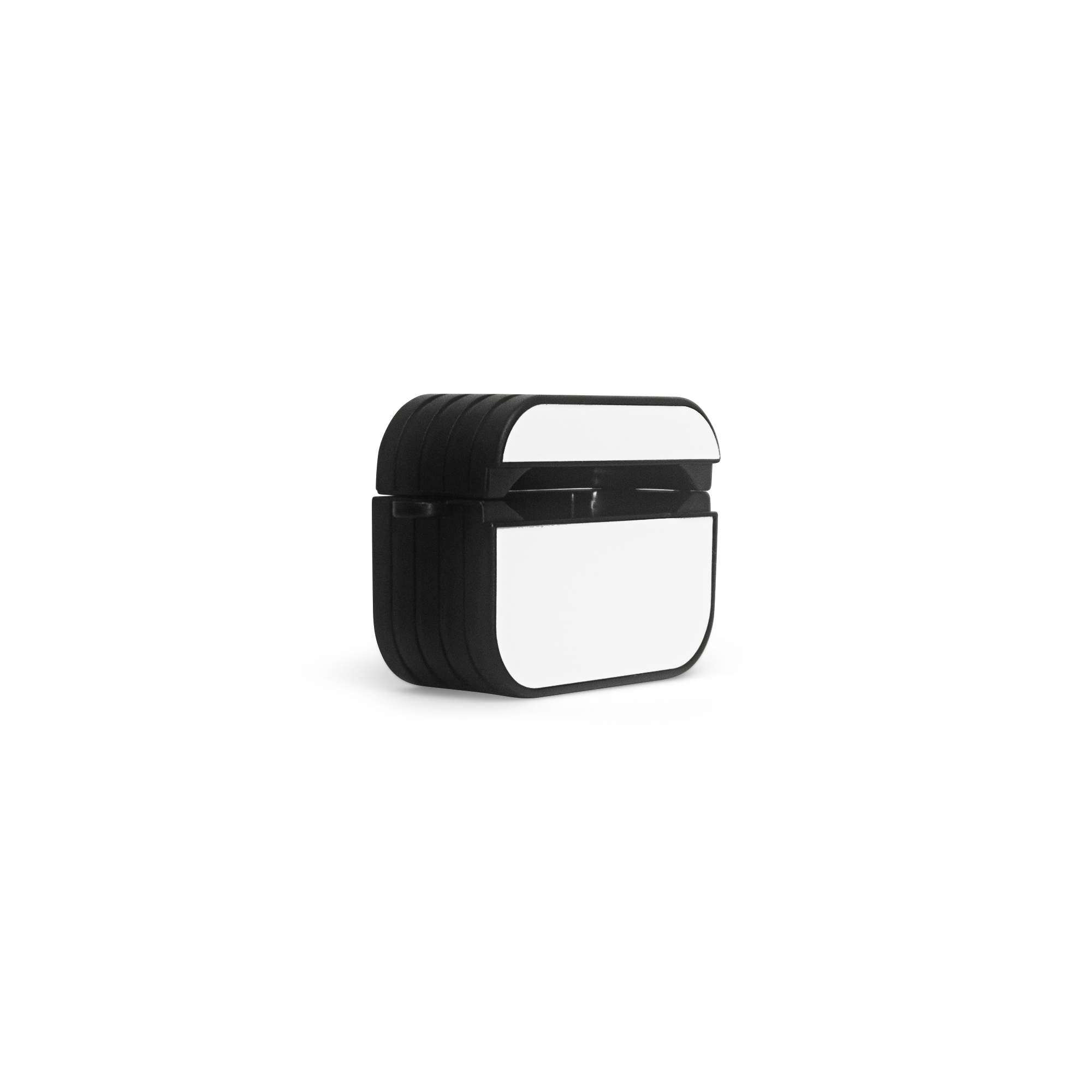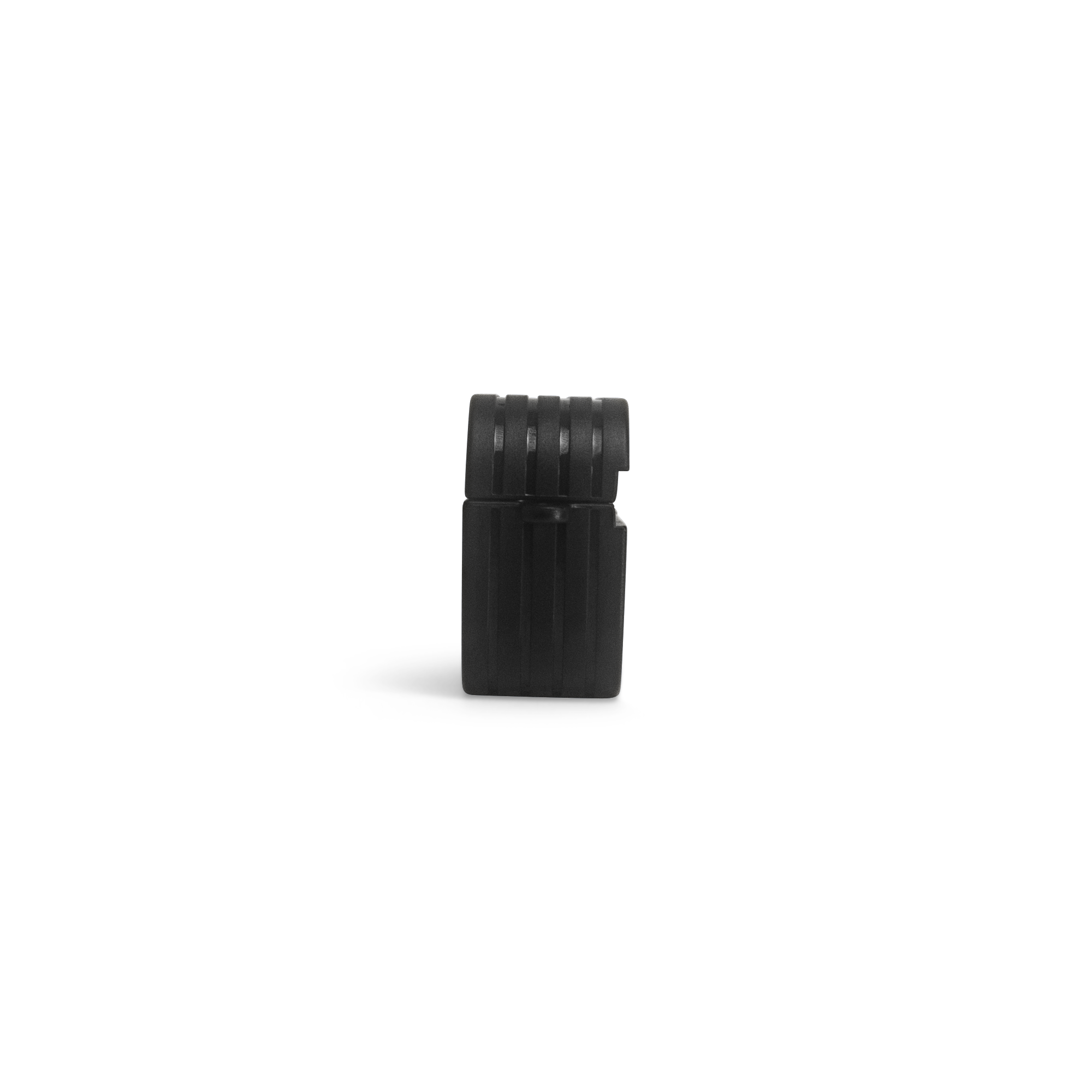 PHONE CASES & ACCESSORIES
It's important to protect your AirPods, so why not do it in style? This custom AirPod case does just that. It's made from premium, durable TPU and Aluminum with a tight fit to ensure your AirPods stay safe in place protecting them from scratches, dust, and dirt. With this custom case, you can dance your heart out while your AirPods stay protected.
This product dispatches within 48 hours.
This product dispatches within 48 hours.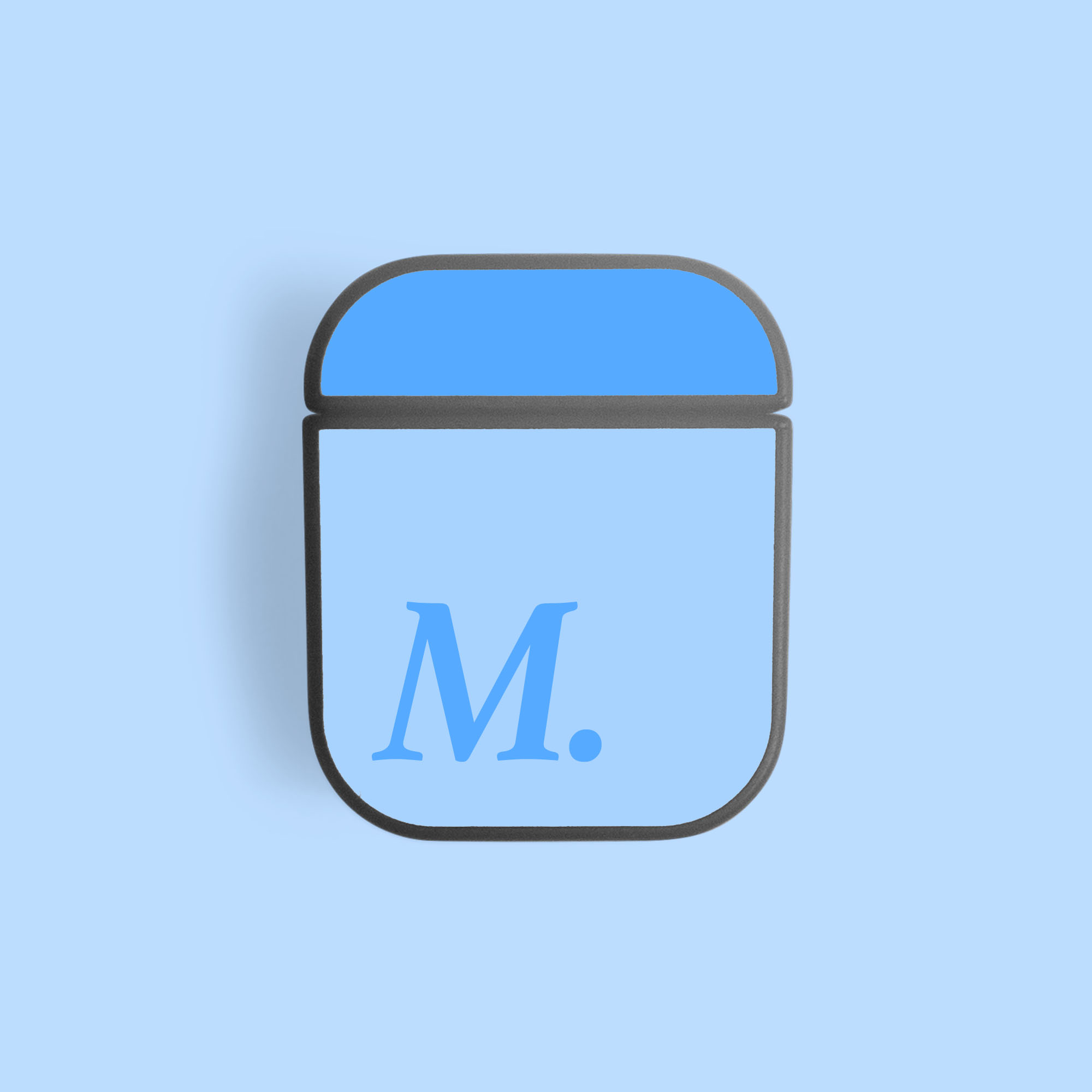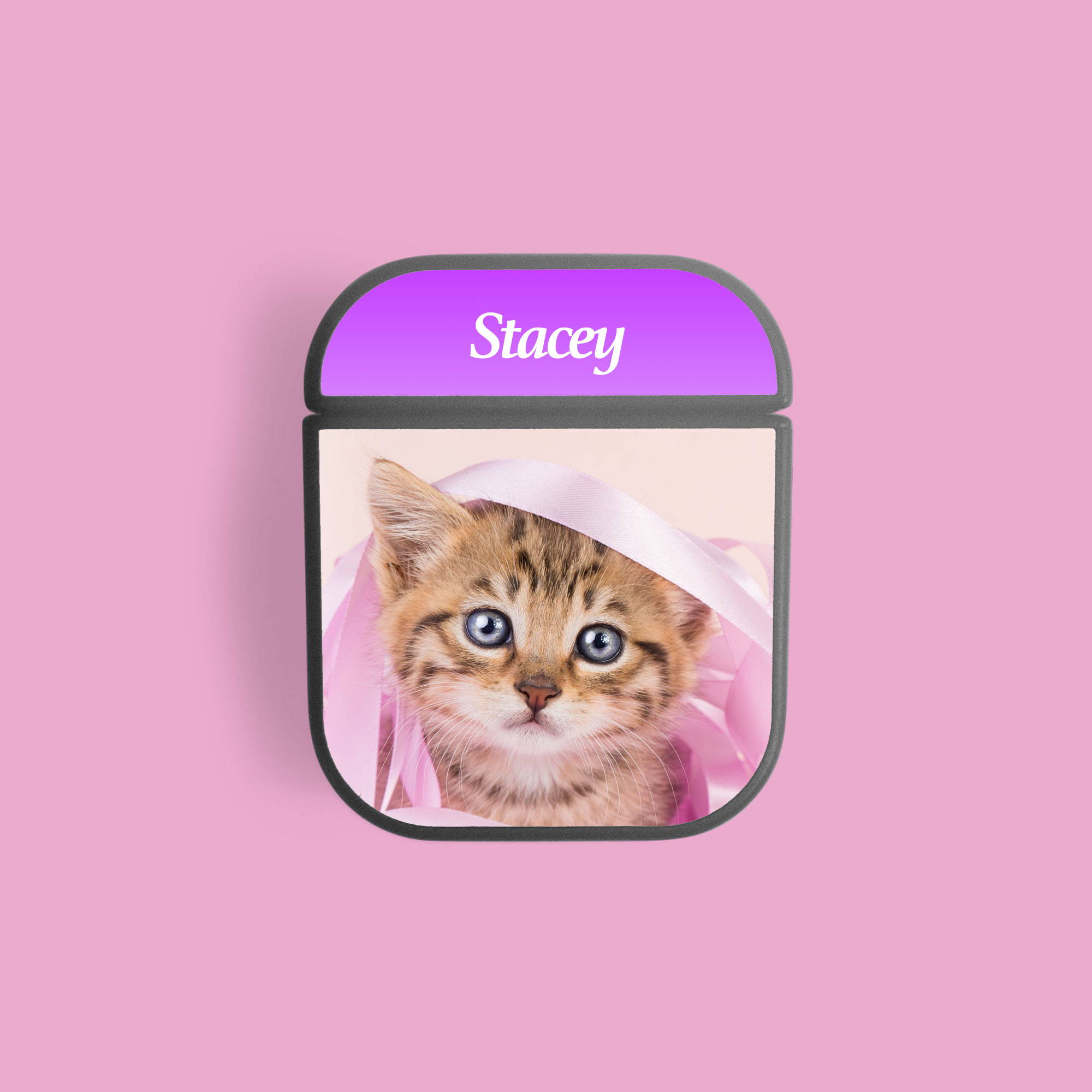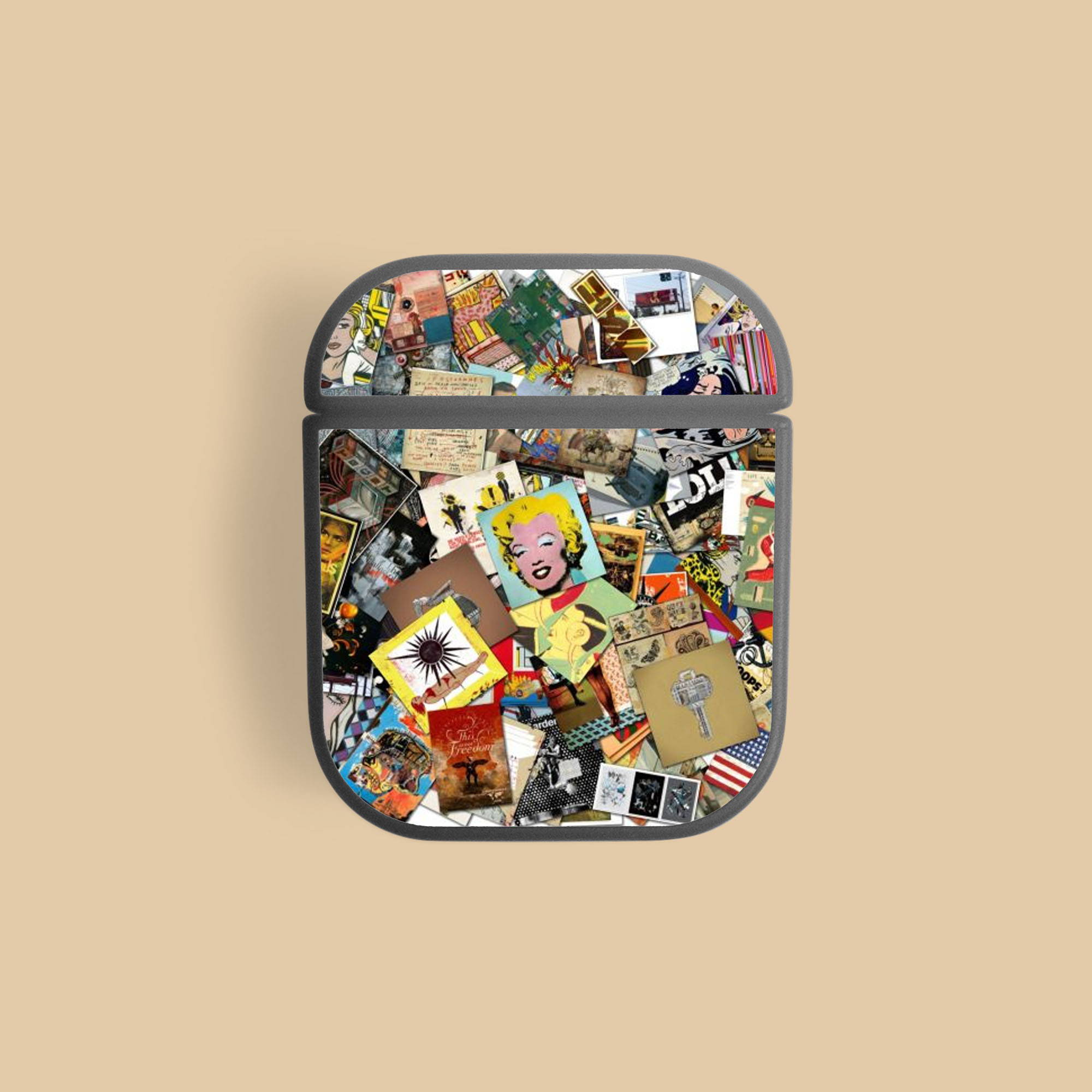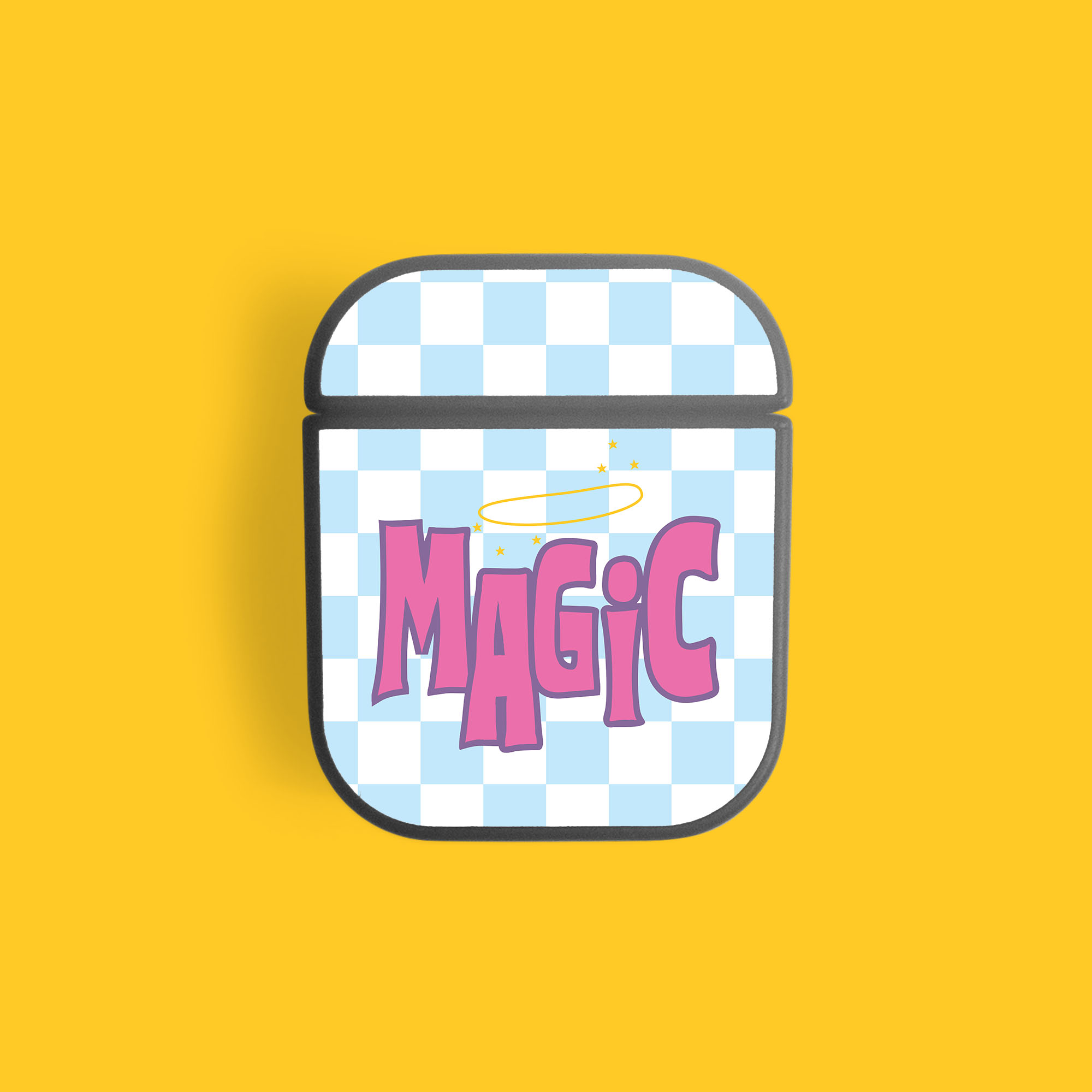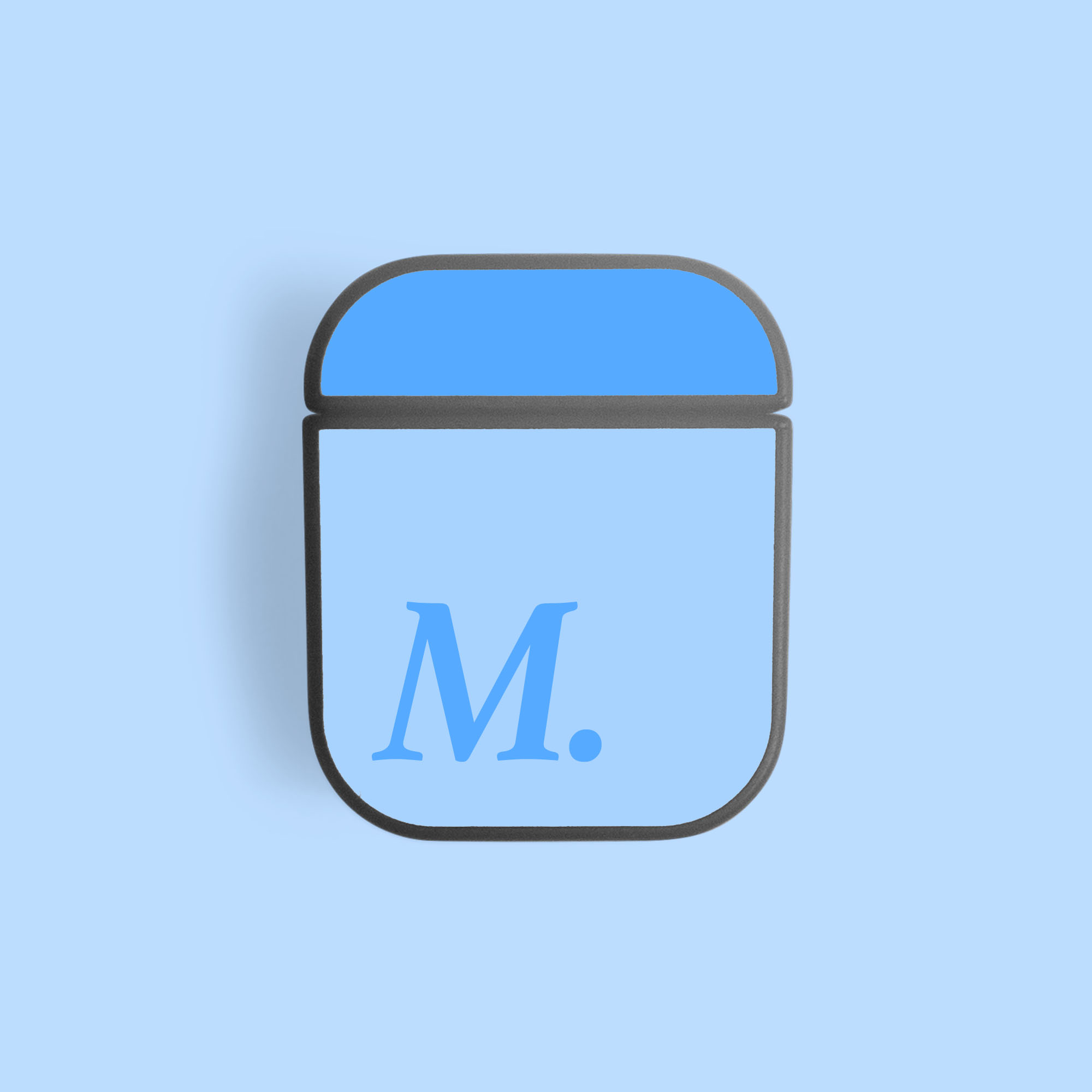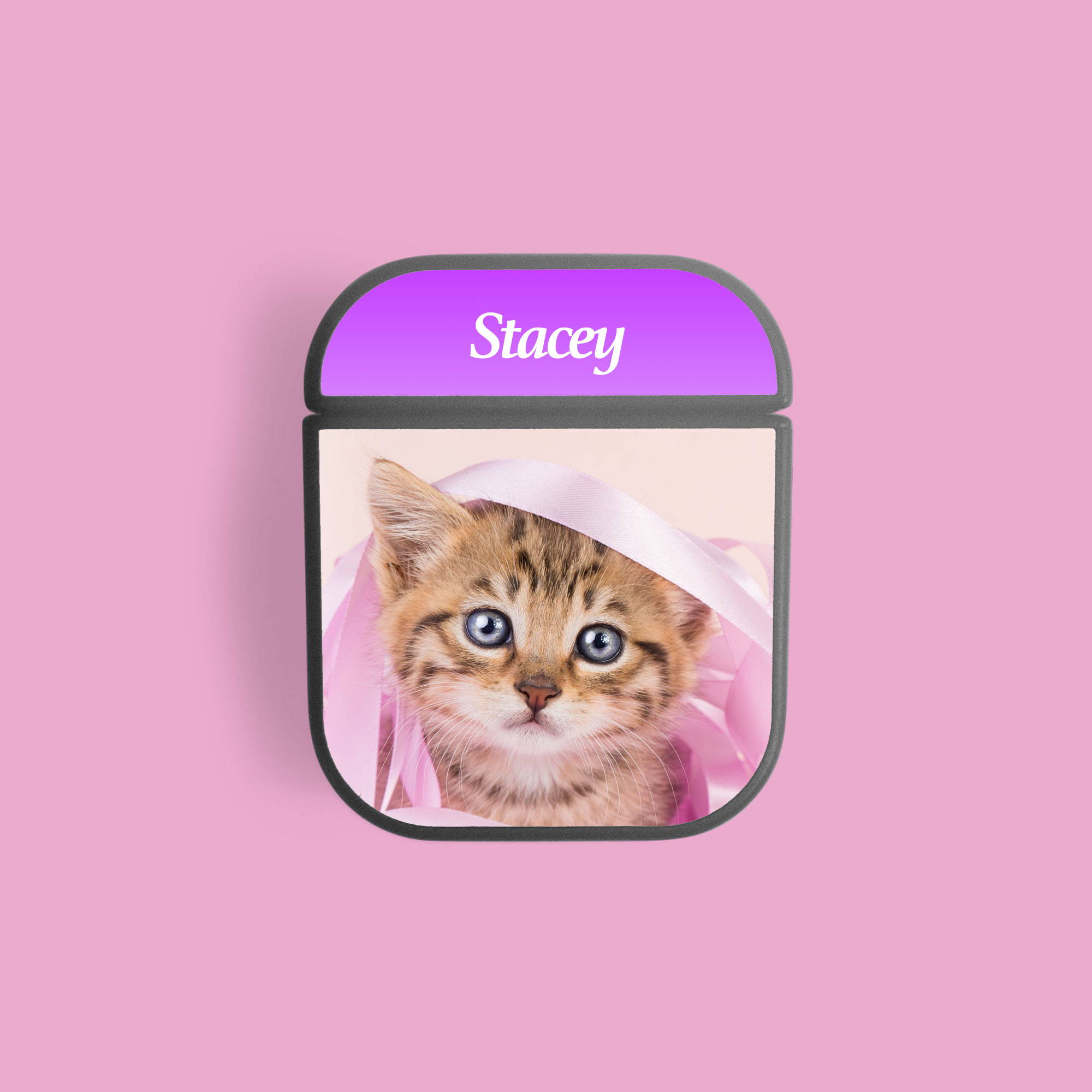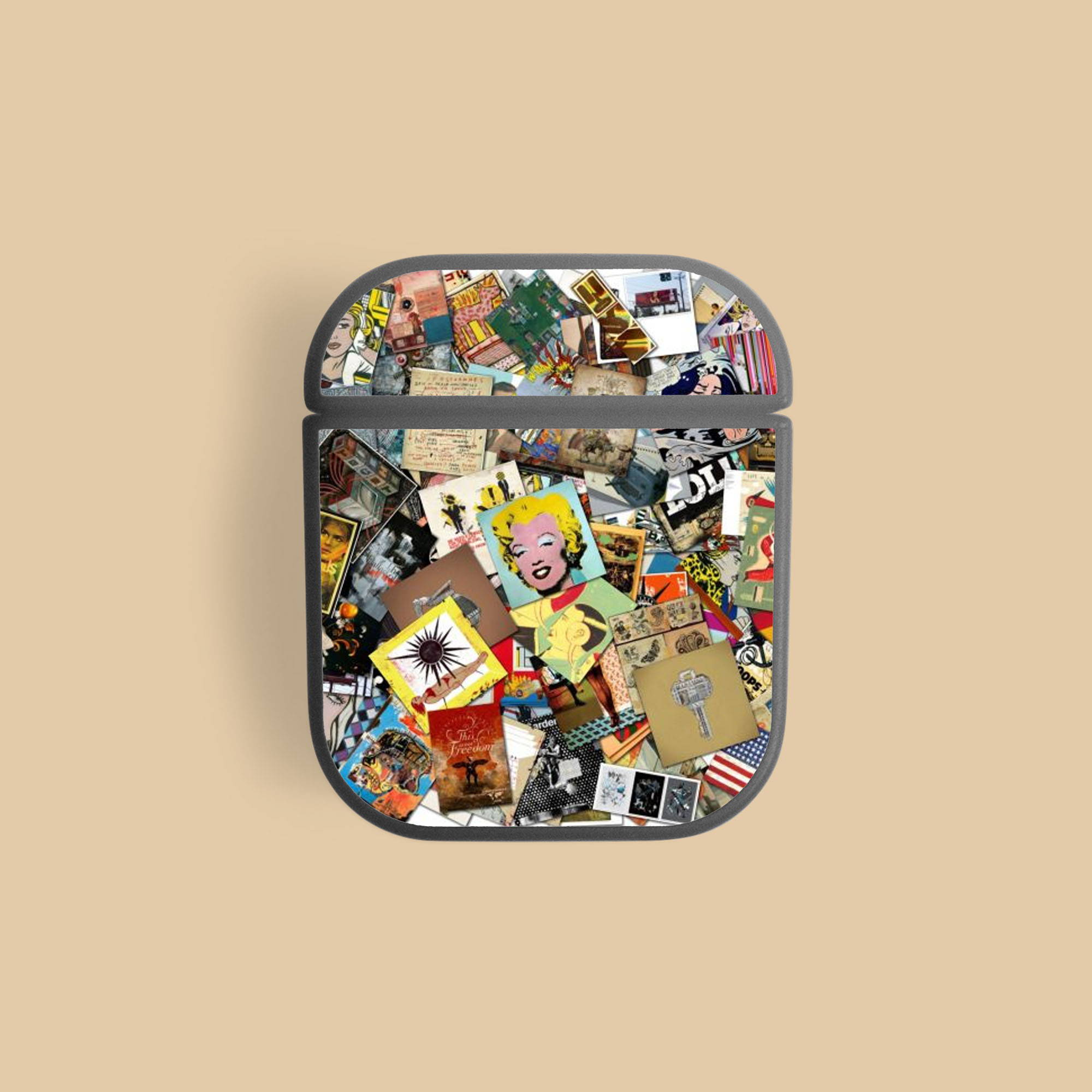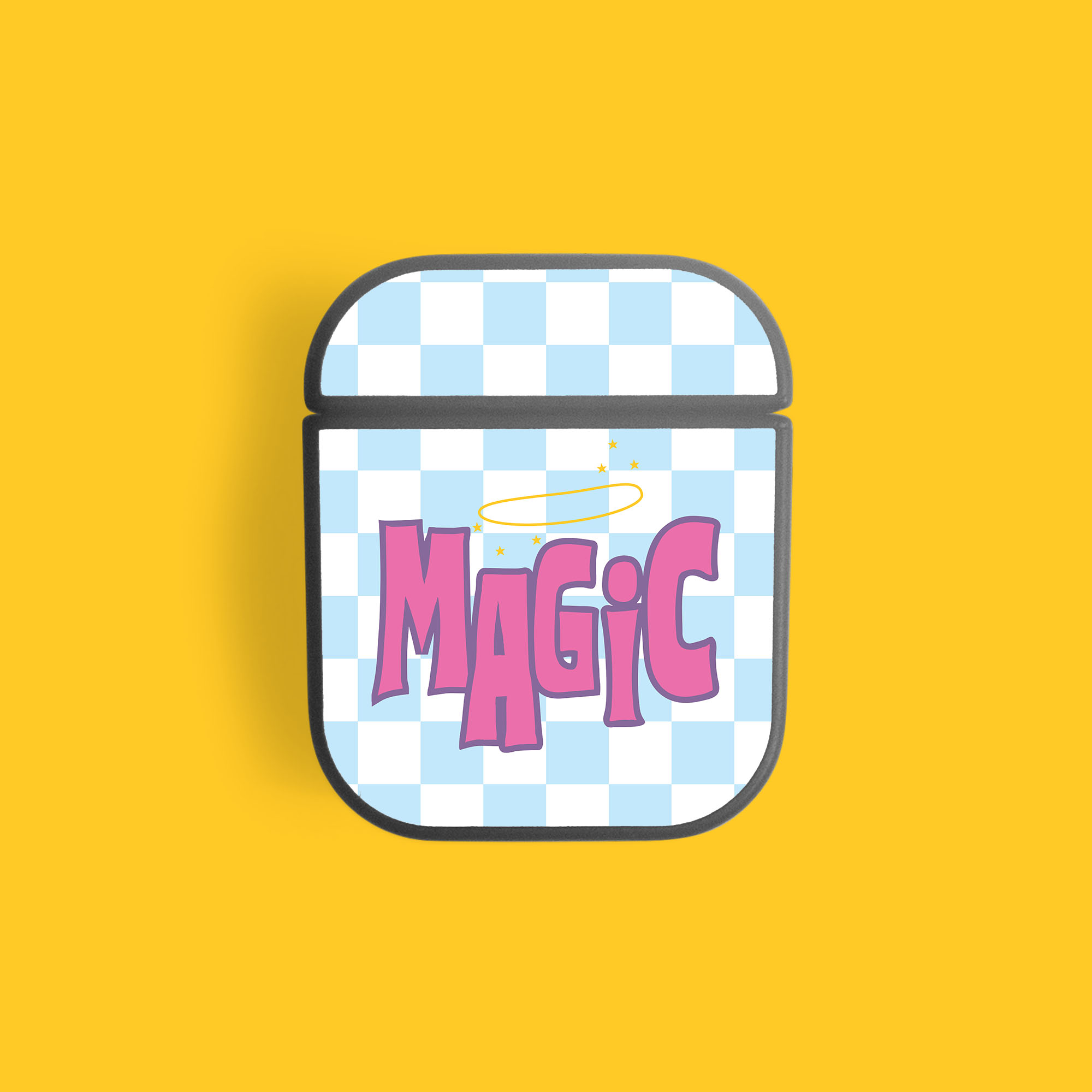 The case is dirt resistant and shockproof.

Side ridges for better grip.

Extremely snug fit, doesn't come off easily to ensure your phone stays protected.

Easy access to the charging port, so you don't have to remove the case.

One-of-a-kind and complelely customizeable.

The design is sublimated, meaning it will last forever. It will never flake, fade or become discoloured. In the rare case that it does, we will replace it, even if your warranty is expired.

Your design is embedded into the case, think of it like a stain that looks like a masterpiece.
Material: Polycarbonate (PC) and aluminium
Color: Black
Warranty: 6 months
Weight: Less than 50 grams
Origin: Australian made, Australian quality.
We dispatch orders within 1-2 business days and deliver worldwide!
We only use the best shipping couriers to ensure your product arrives fast and safe to your doorstep. All orders have tracking so you can see where your order is at every stage.
If your product does end up lost, stolen or breaks during shipping, we will send out a new one for free.
Australia: 1 to 4 Business Days
Japan: 5 to 9 Business Days
Canada: 6 to 12 Business Days
New Zealand: 8 to 13 Business Days
United States: 10 to 15 Business Days
United Kingdom: 10 to 15 Business Days
Germany: 10 to 17 Business Days
Italy: 20 to 25 Business Days
If the products design becomes faded, discolored or flakes, we will replace it free of charge with no return required. We offer a 6 month warranty on all of our products. This warranty also covers your product if it gets lost, stolen or broken during shipping and delivery. If you would like to claim your warranty, please get in contact with us before the warranty ends. Learn more here.
Every product is made-to-order and hand-inspected from corner to corner. With this, we can: ensure the highest-quality products, remain environmentally conscious by preventing excess waste, and most importantly, We promise 100% satisfaction.
Spend $75 AUD and you'll get free shipping!
100% Satisfaction Guarantee
We offer a 14 day return & refund on all our products.
We're here to help you in any way we can.
STEP 1: Pick the product you'd like to customize and select the 'CUSTOMiZE' button.
STEP 2: Select a background from our pre-made designs, or upload your own.
STEP 3: Upload an image, or a thousand, or don't add any at all.
STEP 4: Add some text, select a font, change it's color, position, size and rotation
Voila! You've just created a masterpiece, a truely one-of-a-kind gift for yourself, or a loved one.
CREATE SOMETHING TRULY UNIQUE
With our free design tools, you can easily add your custom designs to our products.

Choose from our large range of customizable products.

Use our online product customizer tool to create your masterpiece.

ORDER
your custom product
Preview your final product and place your order so we can get started.

100% Satisfaction Guaranteed
Get CUSTOMiZED offers "14-day No Question Asked Return or Exchange" and "6-month Product Warranty" to every product purchased.
Say Hello, We Don't Bite.
Send us a message, we're here to help.
Say Hello, We Don't Bite.
Send us a message, we're here to help.